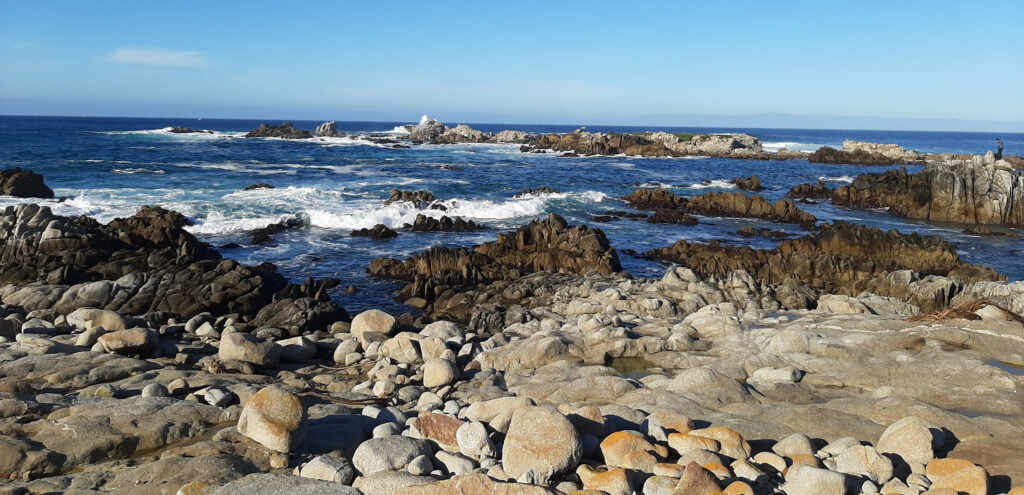 Candidate
MPC Trustee, Area 4
By ethnicity I am a Latina born in Nicaragua.  My experience in the United States is the immigrant experience, bilingual, bicultural and looking out for those who, like me, need a helping hand to get enfranchised into American society.  More often than not, immigrants raise their hand to be counted saying: "I hold all the necessary degrees for this position; I hold the requisite amount of experiences; I have love in my heart for this country which has given me more than I could ever give back. Look at me, count me in."  That is what I am doing now, as I have done throughout my life.
Destiny and hard work as a student brought me to the U.S. through a scholarship offered to me by University of Findlay, in Ohio.  When I arrived at Findlay in 1966, I noticed that there were few Latinos in our student body, maybe 4 or 5 out of 1,200 – 1,400 students.  I wondered why in the Land of Opportunity, this was so.  This experience gave me a sense of purpose and direction to look at causes for this underrepresentation in colleges, to learn from others concerned with my concerns and to work towards making a difference. 
I completed a Ph.D. in Educational Administration from Bowling Green State University so that I could have influence in policy decisions, in expanding opportunities for employment for those who shared my experience and in developing programs for those who needed to be encouraged to even apply to college.
The California Community Colleges gave me a home. For nearly 25 years I moved through the ranks from Teacher, to Director, Dean, Vice President and President. So, why run for Trustee now?  Some might say that since I was not born and raised here what would I know about the needs of this community?  My answer is: I have held residency in Monterey County for 24 years, coming to this area when Hartnell College offered me the position of Vice-President, Student Services. The MPC service area shares many challenges experienced by Hartnell and many California community colleges. I was promoted because of the innovative and creative practices that I led or presented.  With experience comes the perspective of someone who has learned from best practices and has the vision to address challenges from various points of view.
At the age of 72, I could feel that the culmination of my career was becoming President at Chabot College, in the East Bay, a very diverse and vibrant community.  Well, there is more work to be done and I have the energy, the smarts and the soul to continue the work. None of this should be wasted.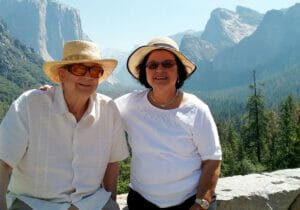 Celia has been married to Edwin (Ned) Budlong for 34 years. In fact, this month they are celebrating their 34th year anniversary. 
Ned has two sons from a prior marriage: Peter and Andrew, who reside in Florida and Arizona respectively. Celia's niece, Denise, and her grand nephew, Carlos, live in Virginia. They all stay close by text and phone calls – a typical American family.
Carlos in his high school ROTC uniform
Denise at the Spy Museum in DC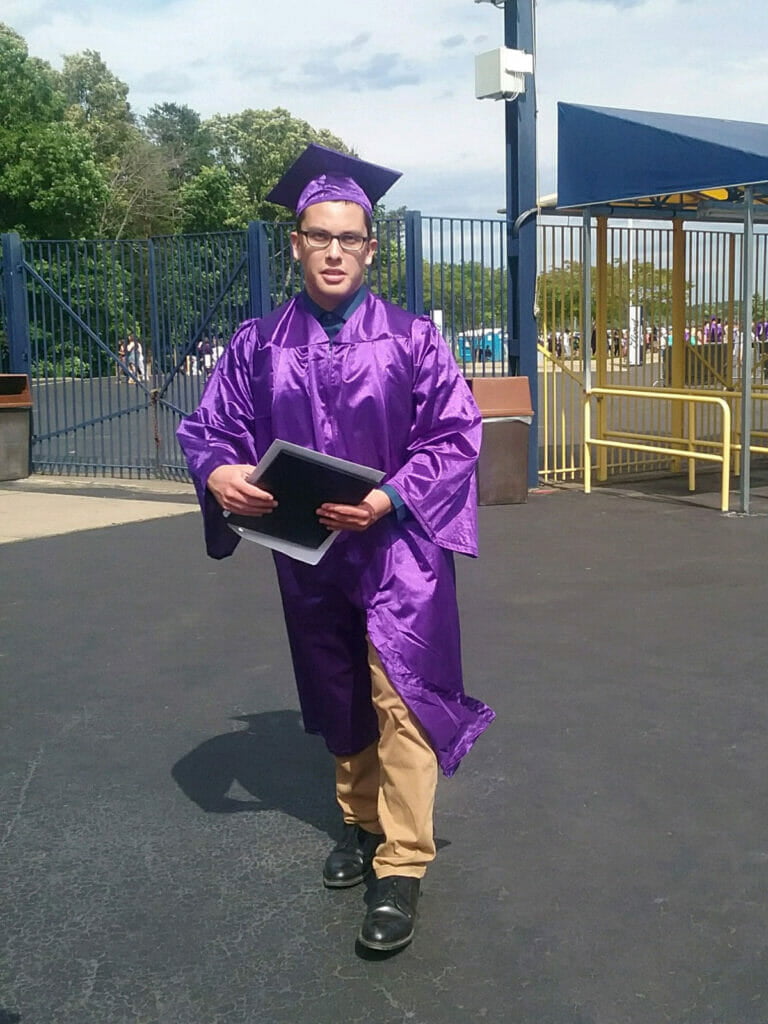 Carlos at his high school graduation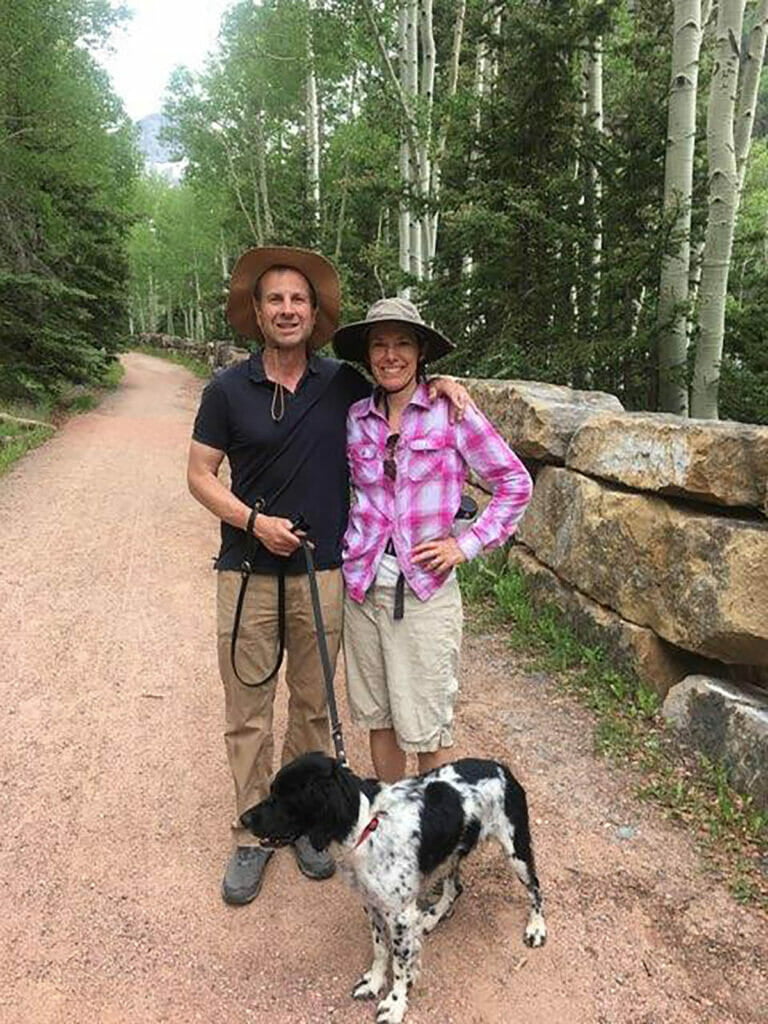 Recent Professional Experience
Community Activist – Engagement with organizations that improve the educational advancement of the youth and the lives of residents of Monterey County. Here are some examples:
Present Member of the Board of Directors of the Blind and Visually Impaired Center in Pacific Grove and Member of the Executive Committee as Vice-President of the Board;
Present Member of the Board of Directors, Palenke Arts, Seaside;
Past Member and Past President of the Board of Directors, Chamber Music Monterey Bay;
Past Coordinator of Community Services at Salinas Valley Memorial Hospital Medical Museum which presents a hands-on curriculum on the practice of medicine in the past 100 years to elementary schools children; promoting outreach to high schools to increase the number of high school students in nursing and science track academies;
Member of Pacific Grove Rotary Club;
Ambassador for the Pacific Grove Chamber of Commerce.
2012 – Present President Emeritus/Chabot College
2008 – 2012 President, Chabot College, Hayward, CA, a community college with an enrollment of 15,000 students
1996 – 2007 Vice-President, Student Services, Hartnell College, Salinas, CA. a community college with an enrollment of around 10,000 full time equivalent students
If her name is on your ballot vote for her and/or
send a check to Campaign to Elect Celia Barberena,
1001 Sage Place, Pacific Grove, CA 93950